For an artist, having support is important. Since 2017, I am fortunate to have companies related to my activity that support me and have become patrons of my activity as a photographer.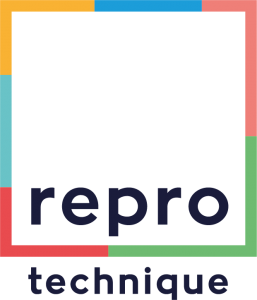 Reprotechnique
Patron of skills, the printing company REPROTECHNIQUE supports all the print part I need every day: my business cards or my occasional needs like the greeting card to write you for the new year and the print part during my exhibitions: catalogs of exhibitions, posters, cards of invitations and thanks for the openings and inaugurations.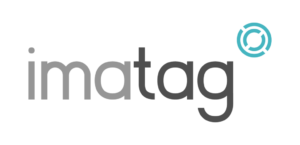 IMATAG
Patron of skills, the company LAMARK, creator of technology IMATAG supports all the protection part of my photos for their dissemination on the internet.
IMATAG technology also makes it possible to track counterfeit publications, both on the net and in print publications.
LFP – Life For Photo
In 2018, the association Life For Photo was born to support my project #REDforExecutiveWomen and allow businesses to tax
They thus support my artistic project on Gender Equality: RED for Executive Women.
To be a patron
Patronage exists in 3 forms: financial sponsorship (gift of money), the sponsorship of skills (making available its work, its technology at the service of the artist) and sponsorship in kind (making available a property as an office / local for daily activity or an exhibition venue).
For a legal person, tax exemption is 60% and for an individual it is 66%. For the patronage of competence or nature, the tax exemption is made on the commercial value of the good or the service provided.
Although the tax side is one of the major attractions of sponsorship, being a patron is not always a search for tax exemption. It is also a commitment to an artist because we love his work, the message or messages he passes, the values he conveys.
Become a patron
If you also want to support my activity and become a patron, I invite you to contact me via the form opposite.
Upon receipt of your details I will contact you and answer all your questions 🙂
I thank you already for your future support!