The photo library
These are photos that I made during my business trips and have nothing to do with the original subject. So during a press report, if I see a photo off topic but inspiring, I take it. It can not be used to illustrate my story, but it can be used to illustrate any other publications or advertisements. These are also subjects pictures that I chose to treat for future books or exhibitions that are in my photo library. Some of these photos are broadcast by news agencies.
My illustrations are integrated into my professional photo library with my press and corporate photos. This represents a volume of 500,000 photos in stock, including topics such as concerts, car races, farming, wine, rescue workers, homeless, events, street scenes, religion, architecture, landscape …
Analogue and digital
My illustrations are either Argentique (color or black and white) or Digital. My film library integrates my professional work since my debut in the press. Most of this library is being digitized. I also integrated plates of glasses made by one of my ancestors late 18th / early 19th, which represent portraits of people in civilian and / or military costumes.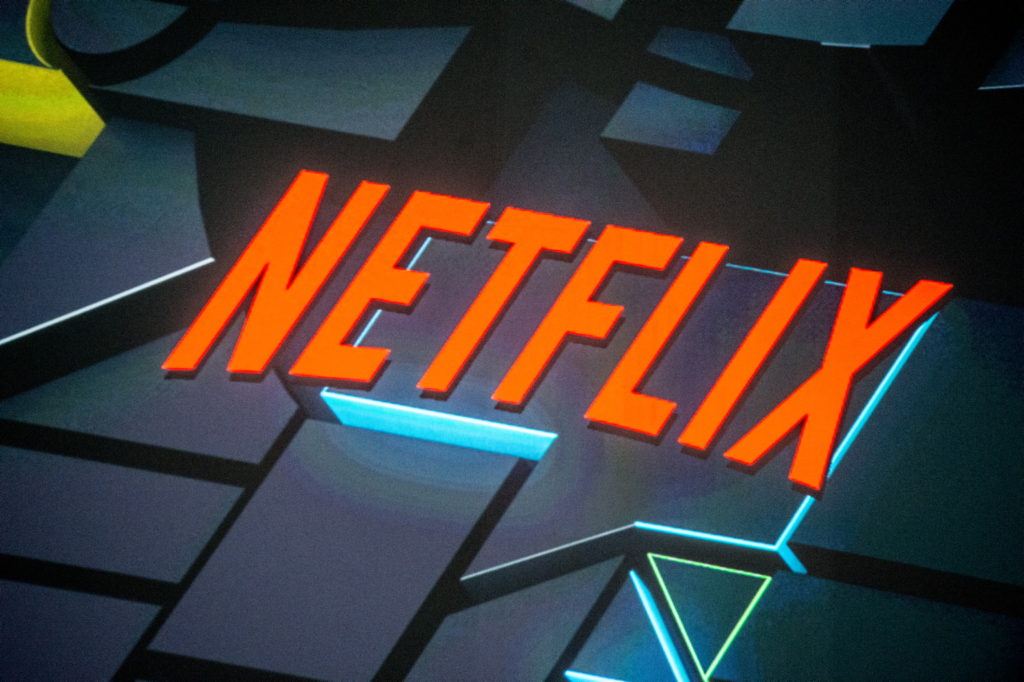 Digital photo taken during an official presentation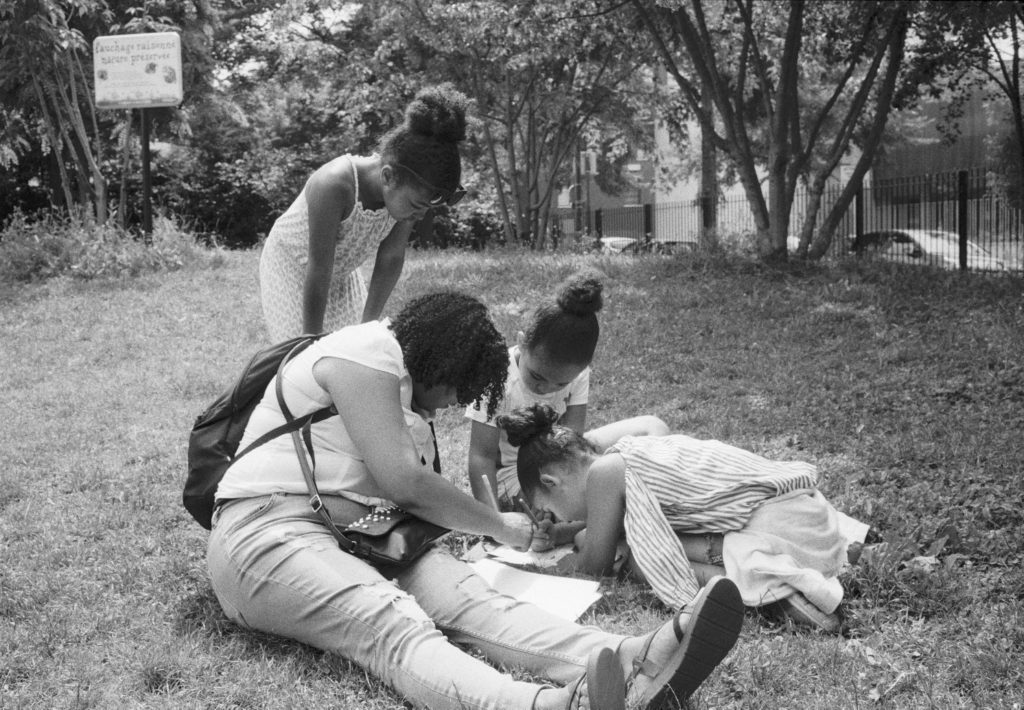 Black and white silver photograph made in Leica and digitized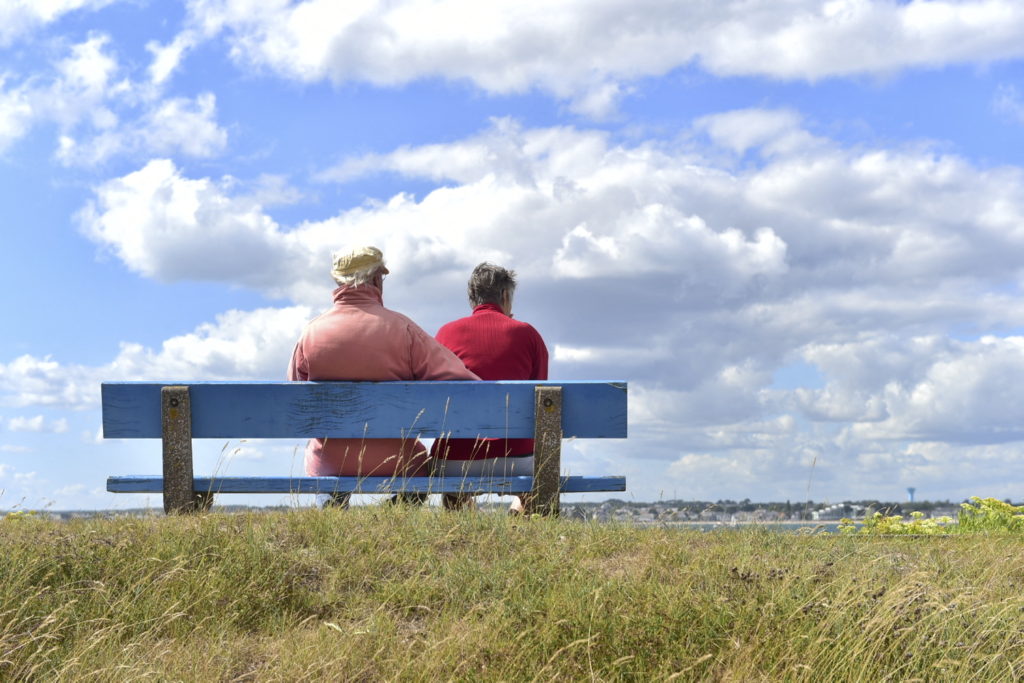 Digitally photographed for my work on street scenes