Since 2007, I put my expertise and my know-how at the service of companies, foundations, associations or personalities to provide them with a photographic work of high quality. These photos are used for your internal and external communication, publication on the internet (sites, blog, social networks …) or any other supports that are traditional as paper (activity reports, flyers, posters, …) ) or goodies (Mug, USB stick, …).
Portraits
I realize your corporate portrait so that you can have beautiful photos highlighting you for your communication. For your portrait you can choose to make it either in the studio on a white background, black or color or I move in your company.
My trademark
My style of portraits is the realization of it in your company. I use the universe of your company, the originality of the places to realize your portrait. Although I move with my mobile studio, the rendering of photos is similar to photos in natural lighting. This is particularly the style of portraits that I used for my #REDforExecutiveWomen project.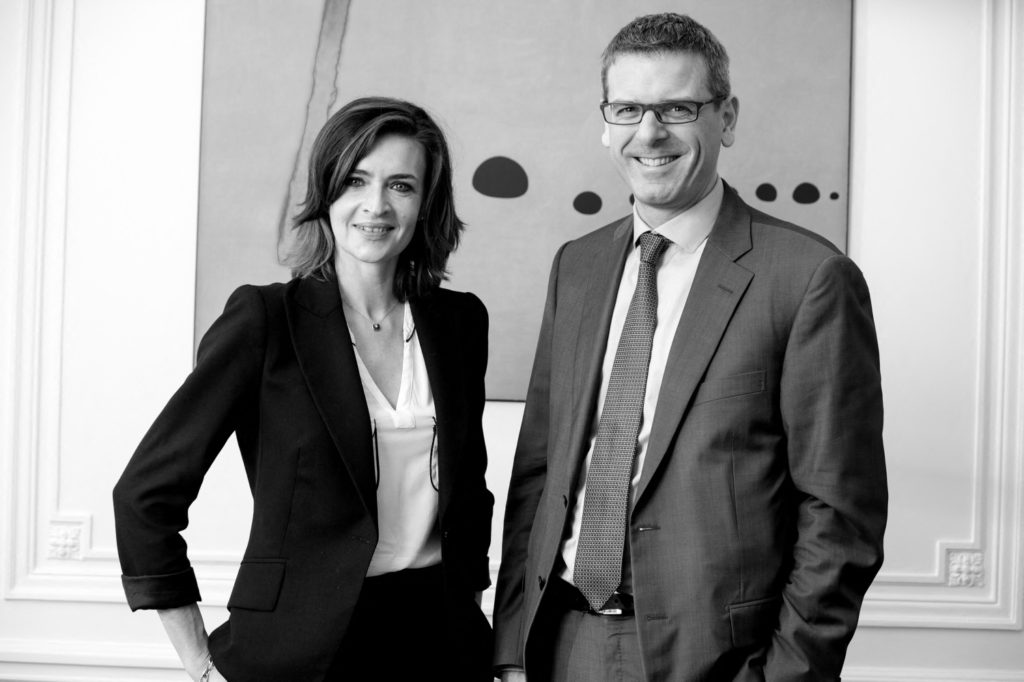 Special events
Do you have an internal or public event? I accompany you before, during and after the event to make the photographs. If the size of the event implies to have several photographers I put at your disposal my team and take care of the direction of this one so that you are serene and can take full advantage of your event without you having to think about the photographers .
My trademark
What my customers like in the work that I give them is the dynamism, the energy that we feel in my photos. The secret ? 28 years of press and broadcast in news agency! We learn a style of photos different from the one that photo schools transmit. In addition to 16 years I was trained by a great reporter from AFP at the famous frame Agence France Presse, the best school that can exist … The result is seen in my approach to the field and the photo rendering.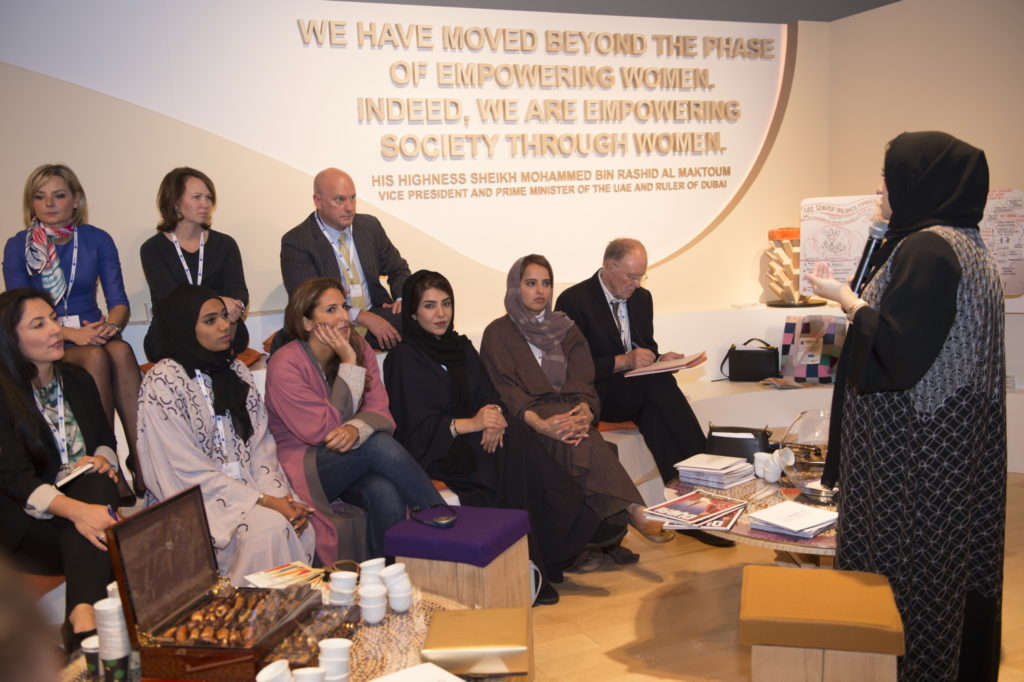 Need my skills
You want me to work for you to make your portrait? portraits of your collaborators? or photos an internal event or public?
It's very simple ! Send me your details and I will get back to you as soon as possible.
I work on all French territory as well as internationally. And if the project requires the intervention of several photographers, I put my team at your disposal.
Illustration photos
Do you need photos to illustrate an advertising campaign, an activity report, a different greeting card, or any other internal and / or external communication support?
I put at your disposal my photo library:

+ 500,000 photos in the database

,

You tell me what you want, the expected rendering, the message to be carried, the target (s) of the message and I make your photos.
Why choose me?
Reactivity
My work in the press and especially the fact of diffusing in press agency allowed me to acquire effective methods of work to diffuse in the immediacy the photos. This expertise I put at your disposal: this allows you to receive the photos made for you in extremely short time that can go until the day of shooting.
Expertise
When I trigger my camera, it's 37 years of practice including 28 as a professional and a real mastery of film photography that press the trigger. This represents tens of thousands of hours of practice and + 500,000 photos in my personal photo library.
You are visible in the media
For each contract I offer you free to broadcast some photos of your event to international news agencies. This allows regional, national and international media (depending on the scale of the event) to be informed of your news to be able to talk about it either in "breaking news" (immediate news) or in illustration (magazine press) .
Sustainability of your investment
Legend
I send you photos captioned to the standards of the international press. This allows you to use them directly (your site and social networks can directly display captions). Moreover, it allows you to find them quickly in your photo library thanks to the key words (tag) inscribed in the legend.
Training: I was trained by Marc GARANGER (Personal Photo Library: 1.8 Million Photos and NADAR Awards 1966) to caption my photos to National Geographic standards. Marc GARANGER was trained by Bruce DALLE.
Security
To prevent the theft / counterfeiting of photos and that other companies can use, without your knowledge, the photos you paid, I give you photos protected by IMATAG technology. This allows you to track your photos and act, including with SAIF and their legal division to remove the photo or photos used by the offender.