I'm a photographer, it's my job … Author Photographer is a status that I proudly wear for some years because for me beyond the status is also a philosophy of work. The artistic activities being the very essence of this status, for me, being Photographer Author is the recognition of my artistic work and the imprint of my style in the work done for my clients. It is the recognition of a work of creation of unique and original works, thought during the shooting and concretized by the post-production (as for the argentic one as for the numerical one).
A status to differentiate us
The Photographer Photographer status differentiates us from press photographers who are employees or freelancers. As well as commercial photographers or artisan photographers, who are managers of traditional companies (like SARL, SAS or auto-entrepreneurs) as photographers of schools, of marriage, head of a communication agency, as was my case for a few years, as well as those who work in shops that have a lot of street shops or studios.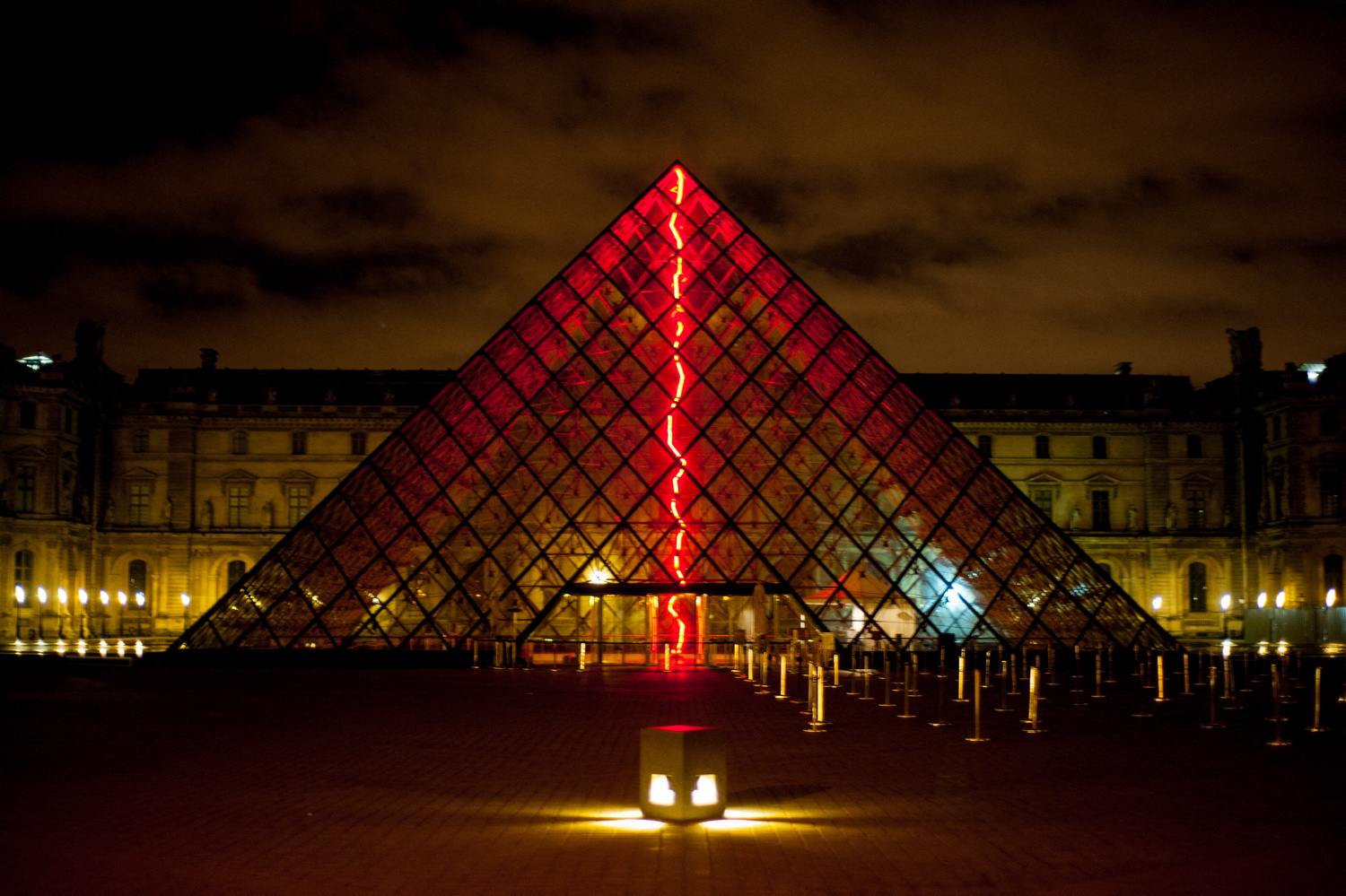 A status and its constraints
The quality of photographer author implies that we work on:
Shoots for companies, advertising agencies, image banks or photo libraries, etc …
Each work transmitted in digital format is linked to an assignment of usage rights according to the conditions imposed by the tax administration,
Each work sold on paper is subject to conditions imposed by the tax authorities,
The photographer author therefore does not charge fees but installment fees called authors' notes,
The author photographer is related to AGESSA and not to URSSAF.
Assignment of rights
Rights assignment is a legal document that accompanies each photo (or series of photos) defining the legal framework for the broadcaster. This document limits in time and space the use of our works and helps to protect our work. A photographer author must provide for each photo an assignment of rights. This is one of the legal obligations and constraints to be recognized and retain the status of photographer author.
Draw of works on paper
Each work drawn must meet 4 criteria:
1. To be sold at only 30 copies (any size and any medium) in the world,
2. Numbered
3. Signed,
4. Delivered with a document certifying the limited nature and number of the photo in the series.
To satisfy my customers, in front of the world, I added a 5th criterion:
5. The certificate of authenticity of the work by MONUMA
Beyond 30 copies, the photo is no longer considered a work of art but as a consumer product and the photographer is considered a trader.